Award-Winning Documentary from Viamark Video 
Over the past year, we've worked alongside The Guild for Human Services, shooting and producing a 30-minute documentary that shares the emotional stories of the students, residents, families, and staff during the COVID-19 pandemic.
Mandates left healthcare providers scrambling to create a blueprint for the unknown. The Guild for Human Services was no exception. Almost overnight, school and residential staff pivoted to move classrooms to students' residences, create supplemental day programming for adults, and live with those they served during quarantine. Residents were isolated and separated from their loved ones for months on end, all the while navigating the ever-changing state mandates and policies. Through it all, The Guild's community adapted and grew stronger.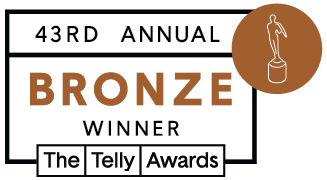 As a result of this year's long journey, we are proud to announce that our Documentary "The World Got Smaller", has been chosen as a Bronze Award Winner for the 43rd Annual Telly Awards.
View the Trailer for the Documentary below.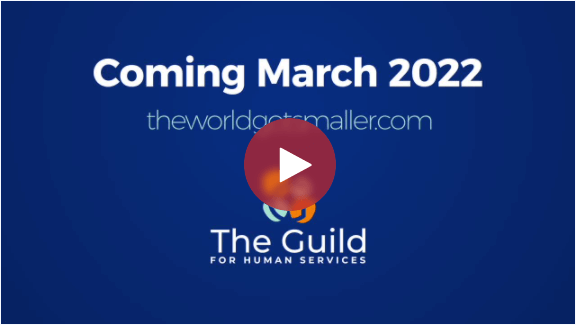 To learn more about the process and the individuals involved click here, The World Got Smaller.
This is a story that we feel needs to be told and shared.  Thank you to everyone involved with this production and for your support!
DesignRush has recognized Viamark Video as one of the Top 10 Advertising Agencies in Boston.