Gratitude Goes A Long Way
Employee recruitment and retention is a big challenge for many businesses today.
 So how do you make every person on your team feel valued and proud to work for your company?  Shields Health Care Group and Viamark Video have collaborated over the past 3 years to create unique video content that has achieved this goal.  This has included a New Hire Video, Tribute Videos for long-tenured employees, Congratulatory Videos, and Thank You Videos.
This type of forward-thinking became even more valuable since COVID. Working in the healthcare industry has been extremely challenging over the past 2 years…and the ownership at Shields realized this and invested their time and money into creating videos that expressed to their team how much their efforts are appreciated.
This week, we will be attending the  NeshCo 2022 Conference in Portland Maine, and sharing our presentation titled:
Gratitude Goes a Long Way: Collaborating to Produce Unique Video Content for Building Company Pride and Improving Employee Retention.
If motivating your team and keeping your employees is valuable to your business, email me at Glenn@viamark.com and I can share some insights that you can apply to your own business.
---
Award-Winning Video Production
We are proud to announce that our documentary film "The World Got Smaller" recently won a Telly Award.  The video is a first-hand look at how the pandemic curtailed the community life of individuals with intellectual disabilities and impacted their families.  To learn more about the film and The Guild for Human Services, please visit www.theworldgotsmaller.com
Or you can view the Trailer Here: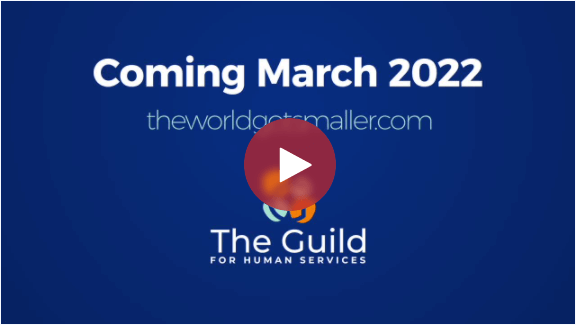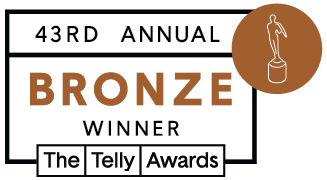 Thank you for your support.
Glenn
DesignRush has recognized Viamark Video as one of the Top 10 Advertising Agencies in Boston.