The World Got Smaller A New Documentary from Viamark Video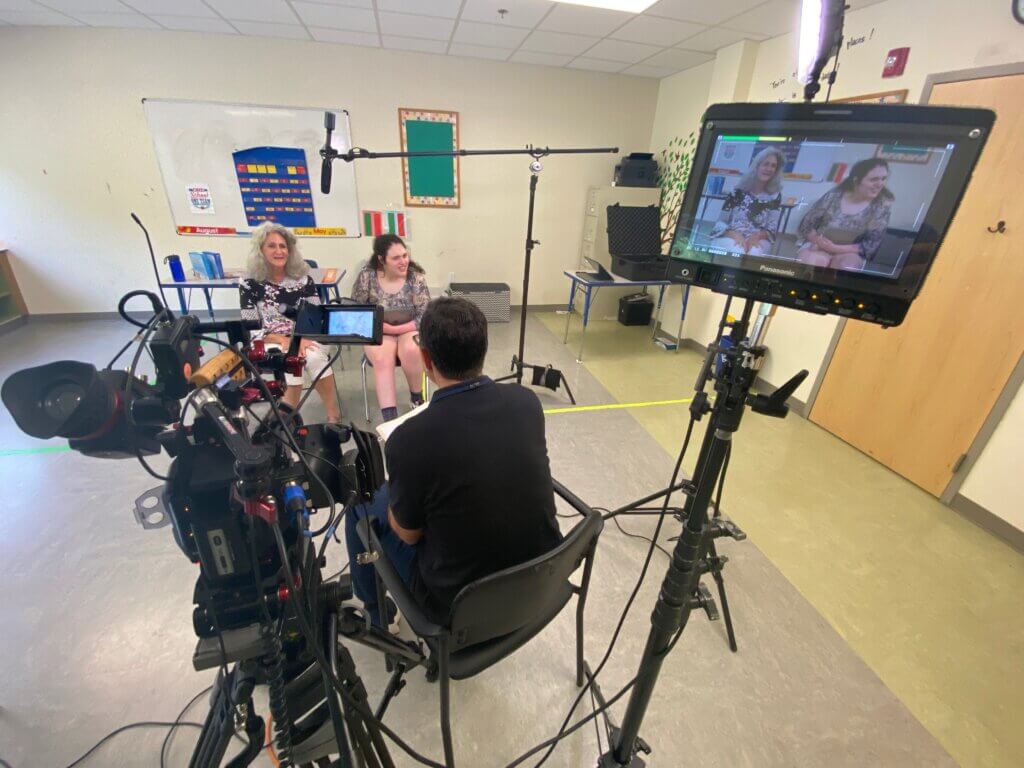 COVID-19 has affected all of us to some degree, but have you ever thought about how state mandates affected people with intellectual disabilities and their families? In many ways, decisions were made for them by the state and they had no control.
Over the past year, we've been shooting and producing a 30-minute documentary that shares the emotional stories of the students, residents, families, and staff of The Guild for Human Services, a Massachusetts-based non-profit that provides residential and academic programming for people with intellectual disabilities.
Click below to view the Trailer for the Documentary.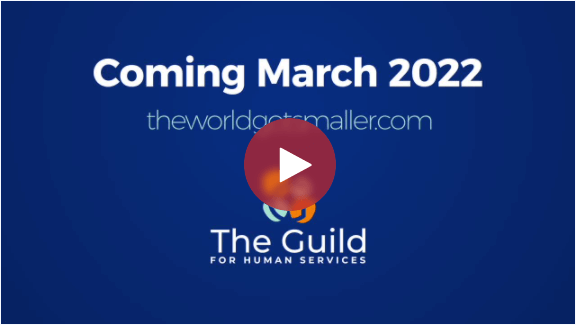 Mandates left healthcare providers scrambling to create a blueprint for the unknown. The Guild for Human Services was no exception. Almost overnight, school and residential staff pivoted to move classrooms to students' residences, create supplemental day programming for adults, and live with those they served during quarantine. Residents were isolated and separated from their loved ones for months on end, all the while navigating the ever-changing state mandates and policies. Through it all, The Guild's community adapted and grew stronger.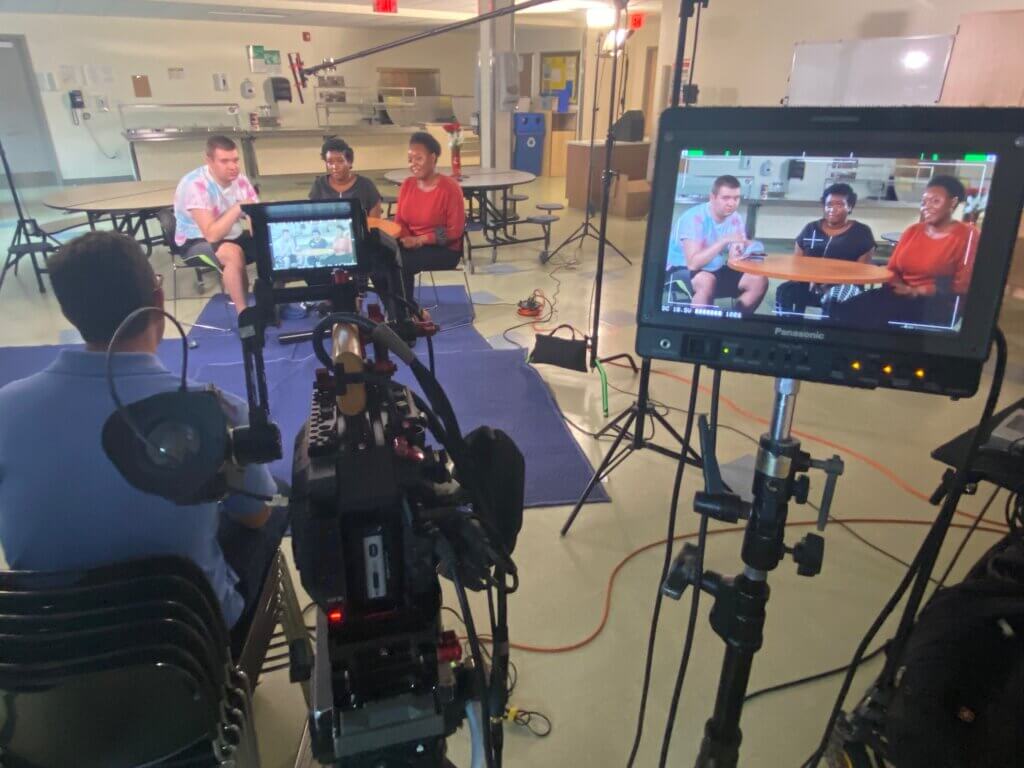 "The World Got Smaller: The Spirit of The Guild during COVID-19" features real-life stories from the Guild staff, students, residents, and parents. This documentary provides a first-hand look at how the pandemic curtailed the community life of individuals with intellectual disabilities.
To learn more or to sign up to view the documentary click here, The World Got Smaller.
Update: Recently, Viamark Video was awarded a 43rd Annual Telly Award alongside our friends at The Guild for Human Services for our documentary, "The World Got Smaller".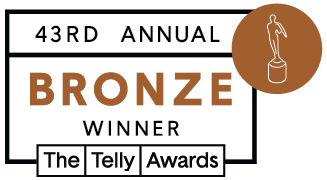 This is a story that we feel needs to be told and shared. We appreciate your support.
DesignRush has recognized Viamark Video as one of the Top 10 Advertising Agencies in Boston.