You Can't Grow without Employees Help Wanted NEEDED!
Challenges finding employees is all over the news right now, and you can't miss all the "We're Hiring" signs when you're out and about in our new Mask-Free country.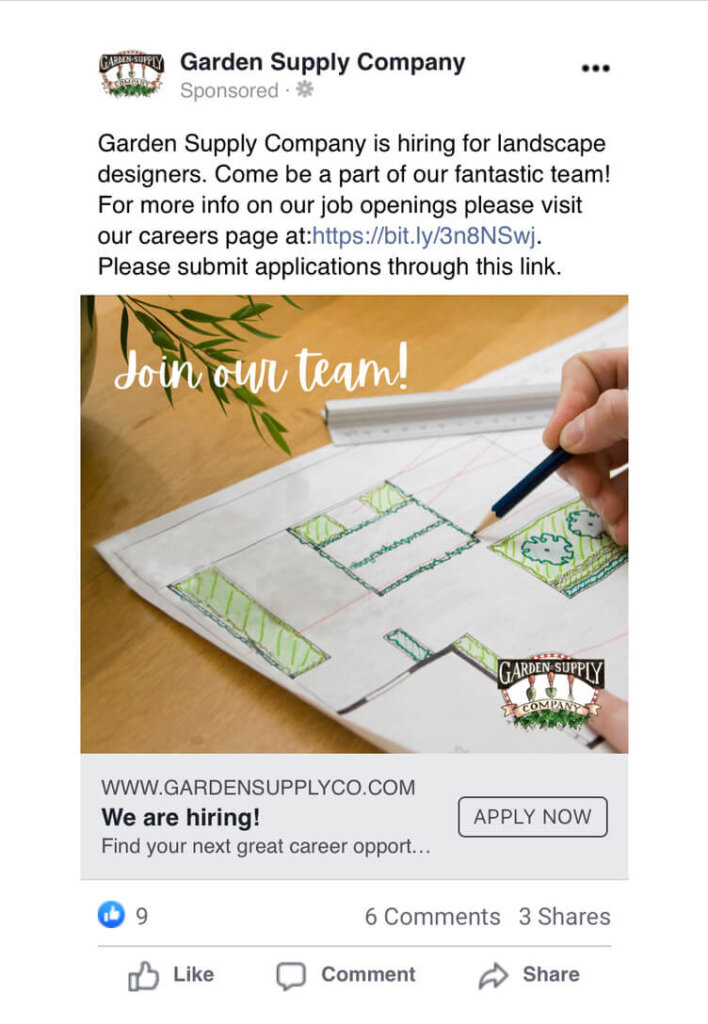 The economy is suddenly booming, and you want take advantage of it, but it's hard to grow when your staff is maxed out.  And of course, you don't want to hire just anyone…you want good quality people who will represent your brand. Since August 2001 we've been helping clients find high-quality employees …from nurses to HVAC techs.
How? When traditional recruitment efforts don't work, you have to get creative.  You need to reach people who aren't actively looking for a new job and persuade them to consider a new opportunity.
Two Keys to Success
Understand your target and where to reach them.

Determine how to best reach your target candidates while they're at home, at work or commuting to work. For example, we once ran a recruitment campaign on radio with a schedule focused on the 7am and 7pm shift changes at other area hospitals.  Our client hired over 100 nurses in 100 days.  Social media is another great strategy for reaching people at home or work.                                                                                                          See Facebook Ad example. 
Message and Conversion strategy. Develop ads that quickly get attention and inspire them to seek more information. Typically, you'll want to send them to a landing page* or use a memorable phone number to get them quickly engaged with your hiring manager.*Always make sure your website or landing page is mobile-friendly, most people will click on your ads or look you up when they're on their phone.
The economy is roaring back, don't miss the opportunity because of recruitment issues. 
Click here to set up a brief call, and let's make a plan.
DesignRush has recognized Viamark Video as one of the Top 10 Advertising Agencies in Boston.