How to become a Household Name in your Neighborhood
In today's digital age, local businesses have a unique opportunity to boost their presence and grow within their community. Connected TV (CTV) has emerged as a game-changer for local advertising, offering an innovative and effective way for local businesses to brand and expand their reach right in their own neighborhood. You literally just need to pick the zip codes for the towns and cities you want to reach with your video ads.
Connected TV (CTV) refers to streaming video content directly to a television via the internet, bypassing traditional cable or satellite services. This revolutionary platform is not only changing the way people consume content, but it's also transforming the advertising landscape, particularly for local businesses looking to make a mark in their city/towns.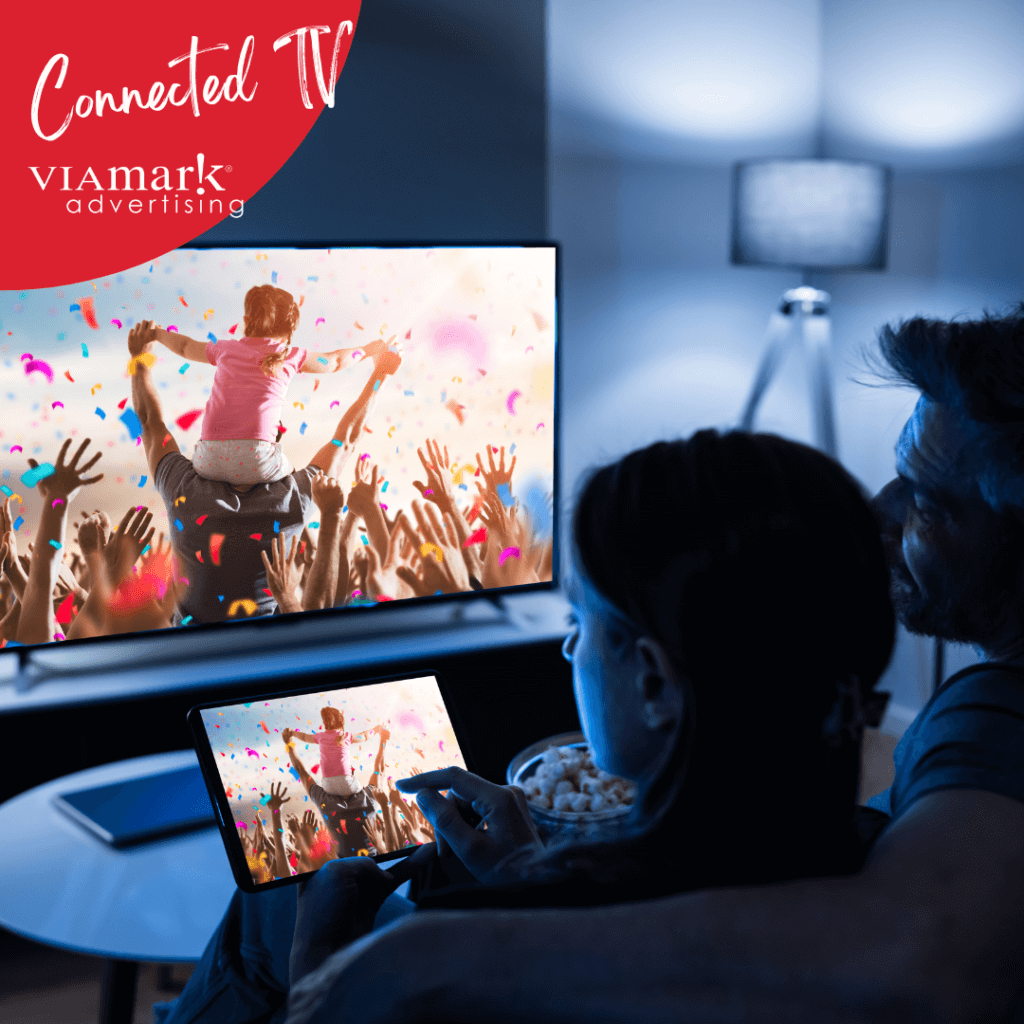 Now with Connected TV (CTV) and the growing popularity of streaming devices such as Smart TVs, Gaming Consoles, and more, we can get hyper-targeted with who and where we are targeting.
Here's how CTV can help you to build your brand and your business
Hyper-Local Targeting: CTV provides the ability to target specific audiences with pinpoint accuracy. Local businesses can tailor their video advertising campaigns to focus on neighborhoods, zip codes, or even specific households. This ensures that marketing efforts are directed at the most relevant potential customers, increasing the chances of conversion.
Cost-Effective Reach: Traditional TV advertising can be cost-prohibitive for small local businesses that don't need to reach the whole metro area. CTV offers a cost-effective alternative, allowing businesses to reach a substantial local audience with a limited ad budget. With CTV, businesses can achieve more impressions and engagement for their budget.
Data-Driven Insights: CTV provides valuable insights into ad performance. Local businesses can track metrics such as views, completed views and conversions, enabling them to refine their strategies for optimal results. And with attribution, you can track how many people saw your video and also went to your website for more information. This data-driven approach ensures that marketing efforts are continuously improved.
Long-Term Branding: Consistent CTV advertising allows local businesses to establish a long-term presence in the minds of their local audience. Over time, this repeated exposure contributes to solidifying brand loyalty and positioning the business as a staple in the neighborhood.
More than 35% of consumers have cut the cord and canceled their traditional Cable TV packages. CTV Advertising is a highly targetable tactic to keep your business top of mind.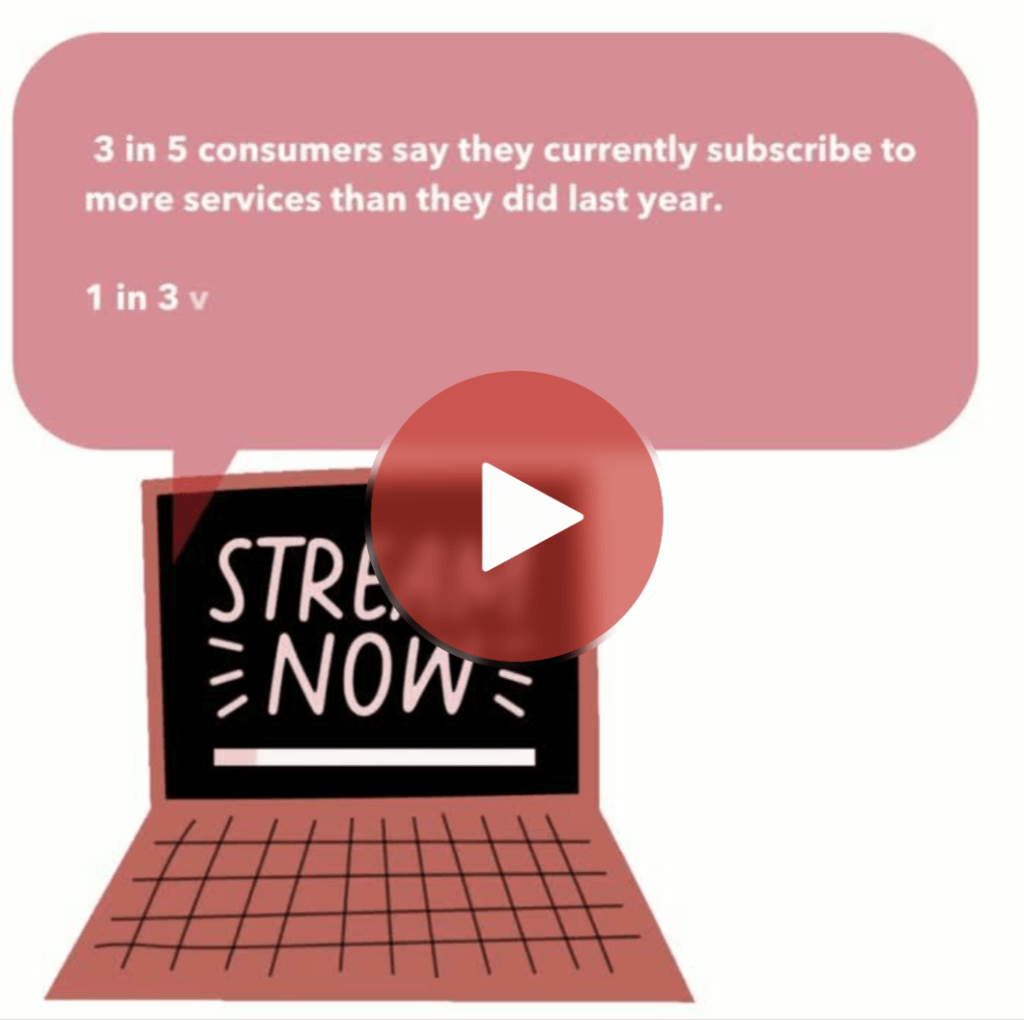 In conclusion, Connected TV presents a huge opportunity for local businesses to redefine their advertising strategies and thrive within their local community. By leveraging the precise targeting, cost-effectiveness, and engaging nature of CTV, businesses can effectively brand themselves and really grow
We've been effectively utilizing Network TV, Cable TV, Video Pre-Roll Ads, OTT and CTV ads for our clients for over 20 years…and CTV is one of the best advertising tactics we have ever used. But the tactic is only a third of the equation, you also need a well thought out marketing strategy and good creative messaging for your campaign to get the types of results we're seeing for our clients.
To see some case studies or learn more about video marketing, click here.
At Viamark, we've been helping local and regional businesses build their brand and revenue for over 20 years. With CTV, branding is now much easier to achieve on a local level with a limited ad budget. To learn more about how we're utilizing CTV and Digital Advertising to help local businesses brand themselves like the big guys, click here to learn more about our Bridgital Process.
We can help you with everything from Branding and Video Production to Video Marketing and Digital Advertising. Just reach out via email for a free 30-minute consultation to learn more, glenn@viamark.com or call 508-746-1802. Or click here to book your appointment:  https://calendly.com/viamark/30min
Have a great week!
DesignRush has recognized Viamark Video as one of the Top 10 Advertising Agencies in Boston.